Brands
A selection of the finest designers from all over the world to showcase unique and valuable pieces.
APOTHECO
"All our soaps are hand made with love and care. Each one is unique. Each one is made only of the purest natural ingredients.
Our thoughtfully designed range of soaps is inspired by nature, plants and the positive effects of herbal apothecary on mind, body and soul."
ATELIER DANIELA LEVERA
"Years of practice and knowledge have led her to achieve a unique, personal and transparent aesthetic.
She has a relationship with her work that is very intimate; She is in love with the materials she works with and she is completely fascinated by the slow production process, where there is a continuous dialogue between her and her pieces.
There is no piece identical to another, each of them are a pure expression of themselves. Her mission is to give back value to the simplistic, handmade, slow and careful process of creating a piece.
Moulded by only the strength of her hands, her work aims to communicate that every product has been made with special care, passion and the awareness that each object has an indispensable value and that simply being who we are makes us unique and irreplaceable."
BAEBSY
"Two creatives, based in Amsterdam, commonly interested in thoughtful modern design for everyday items. Both coming from the apparel industry, they are now venturing their design ideas under one umbrella: Baebsy."
BEN RUSSELL
"Contemporary stone sculpture inspired by nature and the grown world.
Ben Russell is a stone sculptor based in West Dorset, UK. He works in a variety of stones including limestone local to the UK and alabaster, marble and onyx from around the world."
CONCRETE & WAX
"From a little man-cave concrete tinkering, inspiration was born. He inspired her with his concrete creations which made her start thinking about wax believing that the two contrasting materials would work beautifully together. Some girl-time candle-making experiments followed and after much R&D, prototyping, sampling and testing we can now say assuredly, HE is Mr Concrete and SHE is Mrs Wax."
COULTURA
"In a world where everything feels disposable and replaceable, Coultura was born to represent a time gone by. Taking us back to when things were made by hand, with skill and belief, passed down through generations."
 DOVEDALE DESIGN STUDIO
"The company is a partnership between Oliver Tebbutt and Charl Heynike, two friends who met during their sculpture and design years at Central St Martins. Oliver is a cabinet maker and sculptor, and Charl a luxury product designer and sculptor."
ELM CERAMICS
" Lydia mostly use stoneware clay and love minimalism and organic shapes in  her designs. At times she do experiment with textures and glazes on her decorative pieces. "
EMKO
"They design and manufacture for an active, modern, responsible market. Their customers' base ranges from the dynamic professionals interested in inviting fresh ideas inside their life, making choices outside the box, to the creative artists who wish their workspace to be a reflection of the passion put in their own creations."
FEATHERSTONE POTTERY
"Featherstone Pottery makes wheel thrown, stoneware ceramics inspired by natural forms and light. Designed to be beautiful as well as useful, they aim to make the everyday more special. Each piece in individually made and glazed and is unique in its appearance. Variations from photos are therefore expected."
HIDDEN GEMS DESIGN
"Each piece is unique & hand carved in London from urban reclaimed trees, giving a sustainable & balanced approach to using wood, diverting them from waste stream into a resource."
HOUSE OF QUINN
"Julius brings inspiration from his rural upbringing, the landscape and folklore into his work, while also sourcing and foraging for textiles and renewed materials to become the basis of his collections."
INTERLUDE
"Interlude was created around a kitchen table, by a mother and daughter who wanted to create something beautiful. Each of their fragrances is inspired by the relationship between scent and sentimentality, encapsulating a personal experience, from hazy childhood memories of fresh linen drying on the line in summer, to a woodland walk in the rain. "
JENNIFER BREWIN
"Jennifer Brewin makes mostly wheel-thrown pottery in stoneware and porcelain. She strives to produce objects that feel warm and welcoming, pots with tactile surfaces, rich colours and quiet, balanced forms that draw you to them and invite you to touch, hold and use them. "
LAM CERAMICA VENEZIA
" After living in New York, London and Krakow, Michele Hickey Gemin settled in Venice where she opened her studio LAM Ceramica. Combining the techniques of wheel-throwing and hand building, she creates functional ware that is minimal and sculptural in design. "
LUCIA OCEJO
" I gravitated to pottery, the language of the hands, for its ability to connect with histories and peoples. My Aortic series gives full expression to my cultural background by marrying the discipline on the potters wheel with the freedom of form in sculpture. "
MARIA SHANGHAI
"Based in Greece, Maria is fascinated by the work of the clay. It is something so fragile and delicate yet strong, like all the incredible women she have met. "Body Parts" is her first collection and is part of 1000 vases exhibition that will take place in Milan this September 2021."
MUUR
"Muriel creates every product, and personally travels to the workshops to meet with artisans and establish fair and sustainable relationships. Every MUUR product is a reflection of this dedication to detail and intention. Timeless and truthful. A product with a journey, a story, and a purpose."
NADIA ARNOLD LTD
" Online gallery, artist agency and advisory service specialising in figurative expressionism by international emerging contemporary artists."
OLGA MOON
"In her works, she broadcasts a subtle perception of reality through aesthetics and minimalism.
The real purpose of her art is the very process of creation and the opportunity to give the viewer a sense of beauty in simplicity and naturalness.
Natural forms, asymmetry and bright individuality of each object are the distinctive features of creativity in each of the directions."

POUR STUDIO
"The foundation of each of their hand-crafted products comes from the pour." - Created by designer Fiachra Kinch in 2016, Pour celebrates the process behind their hand-poured Crystal Clear glycerine soaps, infused with unique botanical fragrance oil blends that leave skin feeling soft, smooth and refreshed."
PURE PAMUK
"Slowly woven on traditional black looms using Turkish cotton... London based Pure Pamuk works with local artisans in Southern Turkey."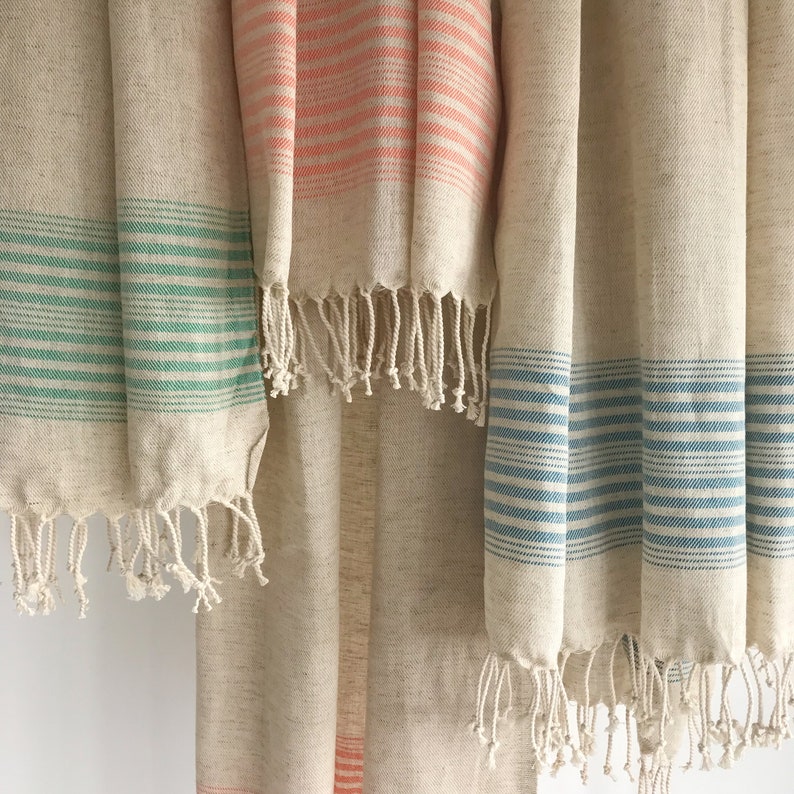 RO25 DESIGN
"Ronen Azulay, an Israeli born artist, lives and works in New York City since 1996. He has been reflecting on his role as a consumer in a world of mass production leading Azulay to slowdown the process by recycling materials, using them as new media and tools."
RS DIMENSION ART
"Surreal ornamental ink artist, Roberta's inspiration comes from within – thoughts, feelings, emotions."
ROSE & FALLOW
 "Designer of unique cushion covers, Rebecca is carefully sourcing her fabrics from around the world."
SAND BUCHANAN
 "His work is influenced by a childhood growing up in Hong Kong, the Chinese and Japanese appreciation and heritage of woodworking and his choice of material. The pieces are created to be used, produced skilfully and considerately allowing natures beauty to be revealed and enjoyed."
SONIA DUBOIS
 "I'm a French + Polish visual artist mixing analog & digital techniques in my work. My illustrations are conceived in Poznań, in my workshop, which is packed with plants and full of sunlight. "
TEMPER STUDIO
"Temper Studio designs and makes idiosyncratic, contemporary furniture, household objects and the occasional structure from a small workshop in rural Wiltshire."
TRIQIS
"Our designs combine craft and fabrication, with our duty to protect the environment and its biodiversity at the core of what we do. Our sleek, natural tones and textures, tell a tale that defines the brand and chronicles the quintessence of wholesome, contemporary, British living."
VITAMIN LIVING
"British design brand set up by brothers Chris and Andy Vernall in 2004. From the heart of London's creative east end Vitamin has been devoted to producing products that are not only functional and beautiful, but also fun and original."